Brush Fire Season Is Here
Please burn responsibly.
See what is around the area you plan to burn, use a burn barrel, watch the wind, don't leave the fire unattended, always have a garden hose or water fire extinguisher near by. If you are not sure, the fire seems to have gotten to big then don't wait, call

9-1-1

.
Remember to stay safe.
Welcome To
Jackson Township
Volunteer
Fire Company
Reeders, PA
Station 27
Volunteering Since 1952
Website started 2009
Dial 911 For Emergencies
(Keep Written Directions To Your Home Near Your Phone)
Volunteers Always Needed!
So Stop In On Monday Nights!
Bingo Every Tuesday Night 7pm
$1,000.00 - Jackpot
Clink on the calendar and Bingo for more info.
'These guys are heroes': Jackson Township firefighters risk their lives to pull woman from burning crash
Please click on the Pocono Record Articles box on the left.
For more information please click on the recipe box on the left.
For more information please click on the box on the left.
Remember to check the calendar for events.
Then click on the event name for more details.
NEWSLETTER
Something new we are going to try.
Sign up on the left for your quarterly newsletter. Just enter your email address and we will do the rest. Cancel at anytime. We will not sell or give out your email address.
Be Alert When Driving!
Help Us Find You...
Do you have your correct house number outside your house?
If we can't find you then we can't help YOU!
Earth Day is Every Day
Don't forget to do your part.
Lets keep Pennsylvania BEAUTIFUL!
Any questions or suggestions please email webmaster@jtvfc27.com
Thank you!
For visiting the
Jackson Township Volunteer Fire Company Website. Please come again.
Don't forget to sign our guest book.
"We Will Never Forget"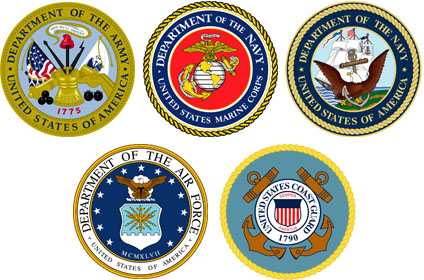 *** Links Gallery ***
Our site allows you to link to other sites not owned or controlled by us, and contains information provided to us by other agencies.
STOP
TEXTING & DRIVING
Its not worth your or someone else's LIFE!
This site was lasted updated on May 13, 2013